Note: The account owner admin must complete the following steps.
To change your plan, payment method, or anything having to do with your subscription, navigate to Tracmor's customer portal: https://tracmor.chargebeeportal.com/
Another option from within Tracmor is to click on your role (circled in red) and then clicking on Upgrade Plan. 
Note: You will need the password you created for the payment portal, which is separate from the password for Tracmor that was assigned in the welcome email. If you cannot remember that password, the recovery method is only a click away when you click on "Forgot your password?".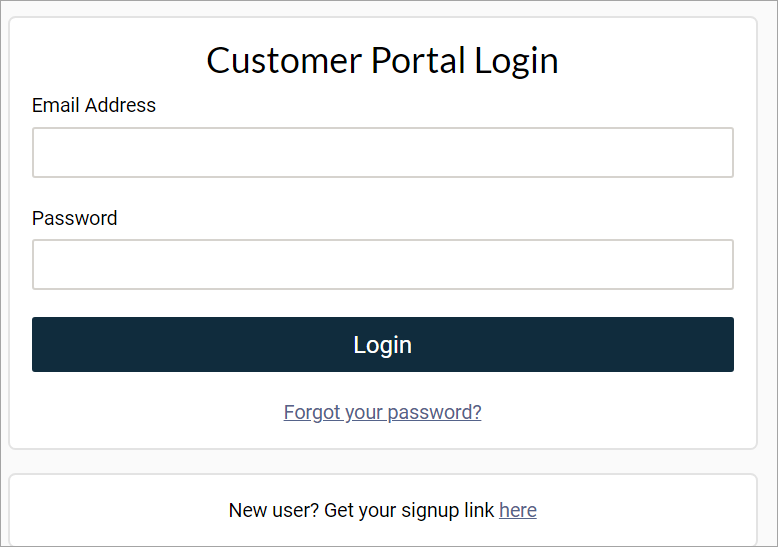 Once logged in, follow the instructions within the Customer Portal.