After downloading the Tracmor mobile app from the Google play store, please click on the Tracmor mobile app icon on your mobile device. This will take you to the screen where you have to enter your domain name.
The domain name is the starting string of the unique URL used for accessing your Tracmor account.
Example URL: domain_name.tracmor.com
E.G. 'domain_name' is the domain name illustrated below.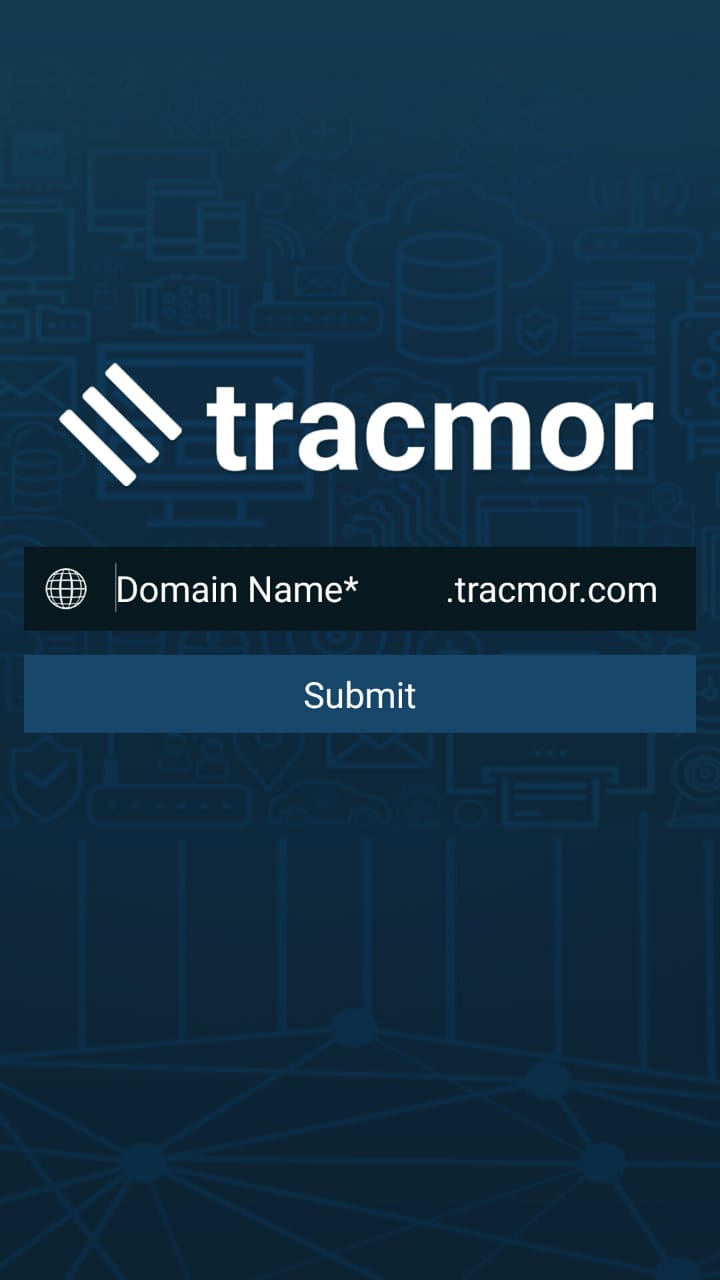 After submitting the domain name, the Tracmor mobile app will ask you to enter your registered email id and password. Then click on the 'Sign In' button on the screen.